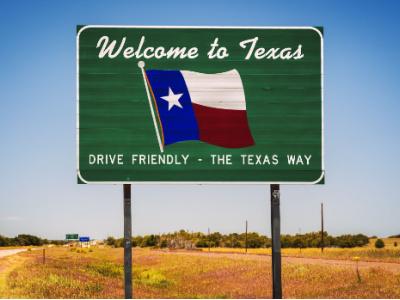 Driving is something most people do every day. Because we spend so much time behind the wheel, it is easy to forget the dangers that can affect people on the road. Every year, thousands of people are injured or killed in car accidents, and many of these accidents occur because of traffic violations. If you have been the victim of an accident, and you believe that another driver was at fault because they violated traffic laws, an experienced attorney can help you determine your options for seeking compensation.
Dangerous Traffic Violations That Can Cause Injuries to Others
Because driving is a routine, daily activity, many people fail to take the proper steps to stay as safe as possible while behind the wheel. Traffic violations can range from simple acts of carelessness to aggression and risk-taking, and they can put others at risk of being seriously injured in an accident. Some of the most common violations that put people at risk include:
Distracted driving: One of the most dangerous issues affecting people on the road today is the failure of drivers to fully pay attention to driving. Although phones are one of the primary distractions that currently affect drivers, other activities, such as eating, grooming, and using a GPS, can also take a driver's attention away from the road. When driving, people should always keep their eyes on the road and their hands on the steering wheel, and they should remain focused on driving safely. Even if there is a momentary distraction, a few seconds of inattention can have deadly consequences.

...