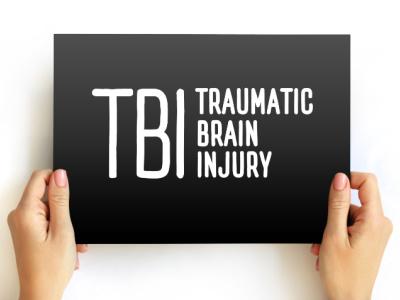 Every year, thousands of people in Texas suffer from traumatic brain injuries (TBIs). These injuries can have severe and lasting effects on a person's health and quality of life. Understanding the long-term impact of TBIs is crucial for people who have suffered these injuries and their loved ones. This can ensure that they will receive the proper care and treatment throughout the rest of their lifetimes. When brain injuries are caused by the actions or negligence of others, victims will need to understand their options for receiving financial compensation through personal injury claims or lawsuits. They can do so with the help of an attorney who has experience in these types of cases and who has a record of success in recovering substantial compensation for injury victims.
What Is a Traumatic Brain Injury?
TBIs occur when a person experiences damage to their brain as a result of an external force. This force can be caused by various incidents, such as car accidents, falls, sports-related injuries, or assaults. The severity of TBIs can range from mild concussions to more severe forms of harm involving significant damage to brain tissue. Moderate or severe brain injuries can have significant, long-term effects that may persist for the rest of a person's lifetime.
The Immediate Impact of Traumatic Brain Injuries
When someone experiences a TBI, they may undergo immediate symptoms such as loss of consciousness, confusion, dizziness, nausea, fatigue, or headaches. While some people who receive appropriate treatment and rest may recover fully from these initial symptoms within days or weeks following the injury, others may experience persistent symptoms that can last for months or even years.
...