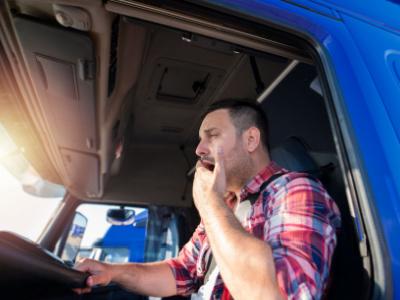 Truck accidents can have devastating consequences. Due to their size and weight, trucks can cause significant property damage and severe injuries in collisions with smaller vehicles. One of the most common causes of truck accidents is driver fatigue, which occurs when truck drivers are overly tired or sleep-deprived. Truck accident victims will want to establish that driver fatigue played a role in a collision, and this can ensure that they will be able to hold the responsible parties accountable for the damages they have suffered.
The Importance of Proving Driver Fatigue
Showing that driver fatigue was a contributing factor in a truck accident is essential for several reasons:
In personal injury cases arising from truck accidents, negligence must be proven. If it can be demonstrated that the driver was fatigued at the time of the accident, this will likely be considered a breach of the driver's duty of care to protect the safety of others.

...