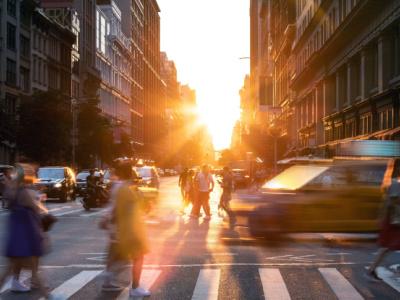 Pedestrian accidents took the lives of over 5,000 people in Texas last year, representing a 15 percent increase compared to the prior year. It goes without saying that losing a loved one in such a sudden, brutal way is absolutely devastating to those left behind.
If your spouse, parent, child, sibling, or another loved one died in a pedestrian accident, you may be able to take legal action in the form of a wrongful death claim. Legal action cannot undo the tragedy, but it may help you and your family pursue justice and recover some much-needed financial stability. In this article, we'll discuss what a wrongful death claim is, how to file one in Texas, and what to expect in the process.
What Is a Wrongful Death Claim?
A wrongful death claim is a civil claim filed by the loved ones of someone who died due to the negligence or wrongful act of another party. If you win your case, you may be awarded damages to cover things like funeral and burial expenses, lost income and benefits, and more. Texas law defines a wrongful death as a death caused by "the wrongful act, negligence, carelessness, unskillfulness, or default" of another person or entity.
...