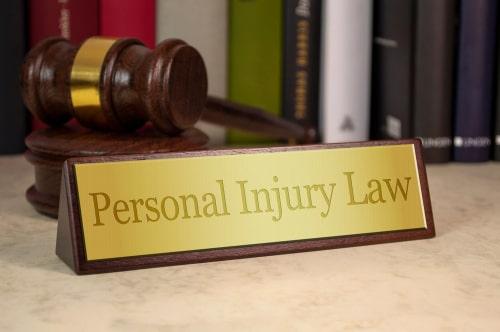 Nobody gets behind the wheel of a car and expects to get into a car accident. Unfortunately, car accidents remain prevalent in our society for various reasons. After a car accident resulting in serious injuries, you will no doubt find the experience overwhelming. Doctors and other medical providers, including your own long time family doctor, will likely not see you because they do not want to become involved in a motor vehicle accident case. If you have health insurance, you will learn that your health insurance provider will attempt to shirk responsibility and have you deal with the auto insurance carrier, who will not consider a dime until all treatment is concluded and a demand is made. If the health insurance company will agree to pay for crash related medical treatment, it will insist on all payments made being returned to it via a legal concept called subrogation.
In a nutshell, finding qualified medical treatment alone is a nightmare. Moreover, you will have sophisticated adjusters calling to attempt to take recorded statements from you in order to create liability issues, lock you into a narrative and minimize your damages and create causation issues by discussing all of your prior medical history.
When car accident victims delay in calling us until after they fail on their own, their cases are severely compromised by mistakes. Consequently, it makes our job far more difficult, if not impossible, to help them. The best advice is to turn to qualified personal injury counsel immediately so you can focus on healing your body and mind while we take care of everything else. When we receive a case within the first month of the crash, we can typically create more than 10 times the claim value than we can if we receive the case after the client has finished medical treatment on their own.
...